Create email and landing pages without all that back-and-forth
The Stensul Email and Landing Page Creation Platform™ lets teams create on-brand marketing assets easily and efficiently, so more time can be spent optimizing marketing performance that impacts your business.
9x faster. 2x performance. 100% agile.
Transform your emails and landing pages with Stensul
Stensul works with world class brands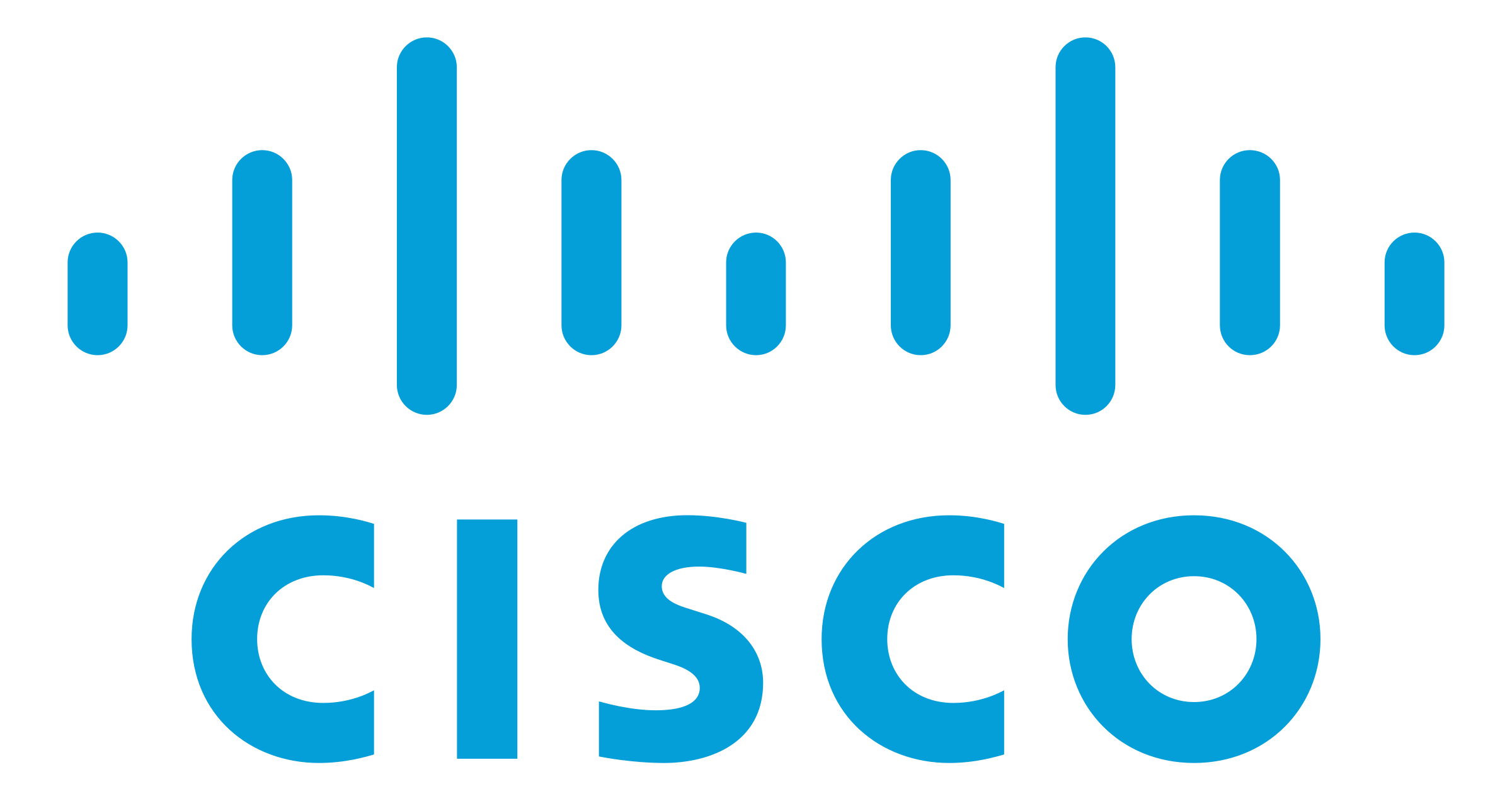 Connect the tools you use today for closer collaboration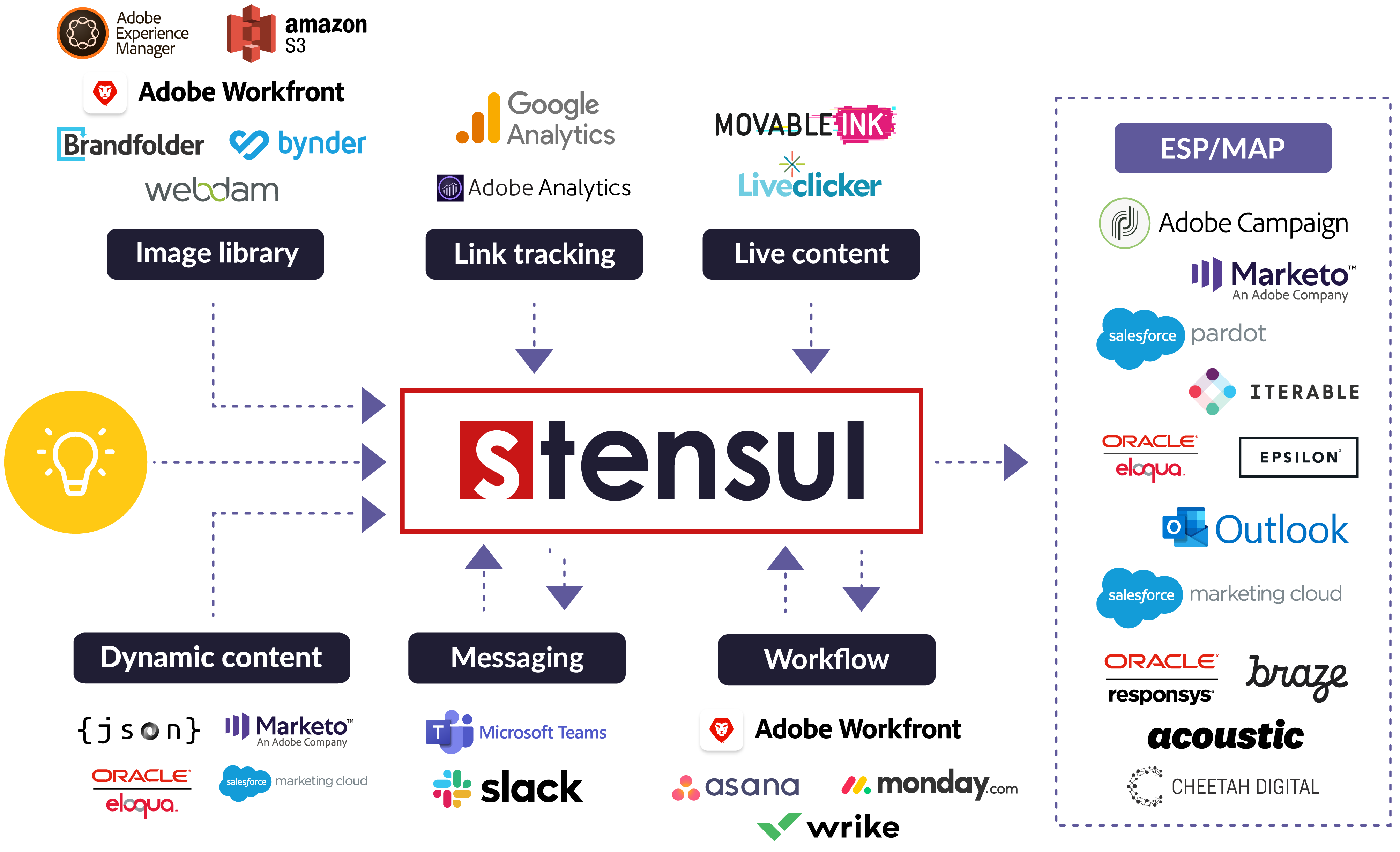 Ready to transform how you create emails and landing pages?
Schedule time now to see how Stensul's collaborative email and landing page creation platform can work for you.